Narrator:
After the saga of the angels and virgins
We continue this tale of humble origins
At the ancient land of adventure and djinns
They grew skilled in the art
Of setting the merely supernatural apart
And studying the truly spiritual by heart
Magicians:
We've analyzed psychological effects and tricks
Criticized those engaged in religious theatrics
But we don't do these just for kicks
So on seeing the strange star
Mad curiosity drove them travelling far
And they didn't even use a car
When we landed in the metropolis
We said when accosted by the metro-police
We seek the righteous soul please
The police burst into wild guttural laughter
Calling their speaker a philosophical faffer
Like a page out of its chapter
Called the bunch amusing strangers
Like drunks who made wagers
They'd win a shootout with rangers
They then gave them an intro
To the 21st century in toto
Showing them they were so retro
We've come from a time
Where good flows in the clime
And love don't cost a dime
Weapons protect us from nature
Not destroy each other's future
And we got peace words can't capture
We all thrive as one
Under the Illuminated One
Nothing he does can be undone
Magicians generally keep a low profile
And so these were silent all the while
Without saying anything right or vile
They couldn't have come in vain
So they asked again and again
Though hearts bled in pain
We've been gathering knowledge in stages
Whilst half-truths and pride keep others in cages
Holding on to views and traditions for ages
Science and philosophy have their place
To finding truth they help in that race
But limited when evil stares you in the face
We are experimenters and astute observers
Not narrow-minded like so many others
Who can't see science and faith share many borders
So we took to flight
At the signal of the true light
Who illuminates all in sight
Even our lord the Illuminated One
Can never hold a candle to this one
All realms will bow to this righteous one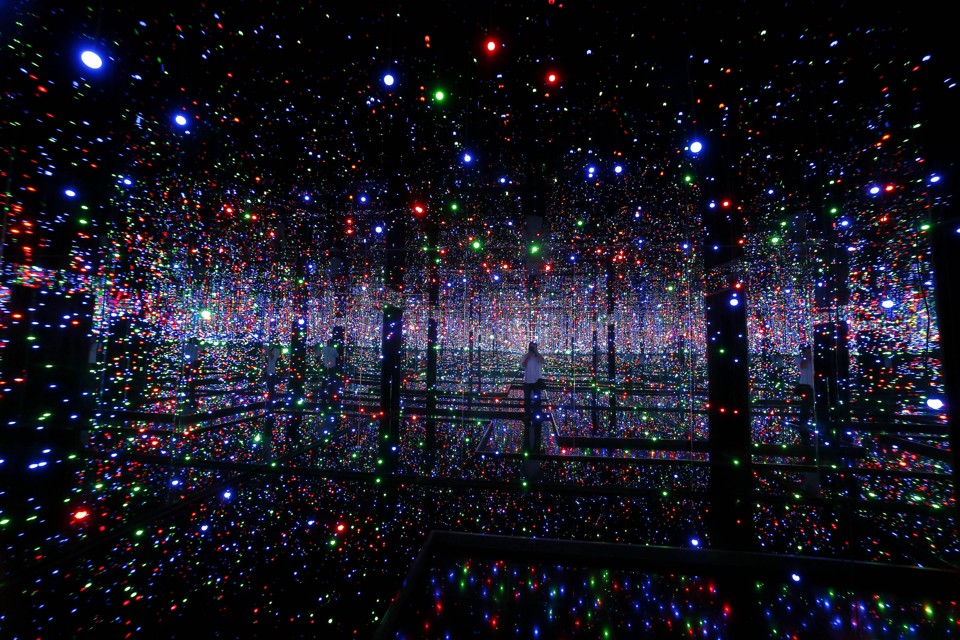 (source: wakingtimes.com) What worlds really are all around us?
He will bridge the spiritual and physical
Unravel the dark web of the mystical
And he is not even mythical
So let all those with seeing eyes
Break away from all other ties
To reach for where reality lies
We will join you wherever you are in time and space in this search!
---
Matthew chapter 2 verse 1: NOW WHEN Jesus was born in Bethlehem of Judea in the days of Herod the king, behold, wise men [astrologers] from the east came to Jerusalem, asking, 2. Where is He Who has been born King of the Jews? For we have seen His star in the east at its rising and have come to worship Him. 9. When they had listened to the king, they went their way, and behold, the star which had been seen in the east in its rising went before them until it came and stood over the place where the young Child was. 10. When they saw the star, they were thrilled with ecstatic joy. 11. And on going into the house, they saw the Child with Mary His mother, and they fell down and worshiped Him.
PERSONAL NOTE FROM THE AUTHOR: I wonder what really "unseen" means. We can't exactly see atoms. Does that make them spiritual? What is the nature of non-physical intelligent beings? Can we readily walk the bridge between the physical and the 'spiritual' worlds?